Welcome to Amaze Me Monday #254!

Hope you are having a great weekend. It's been warm here and spring flowers are popping up but I don't believe winter is over yet! Enjoy this week's features...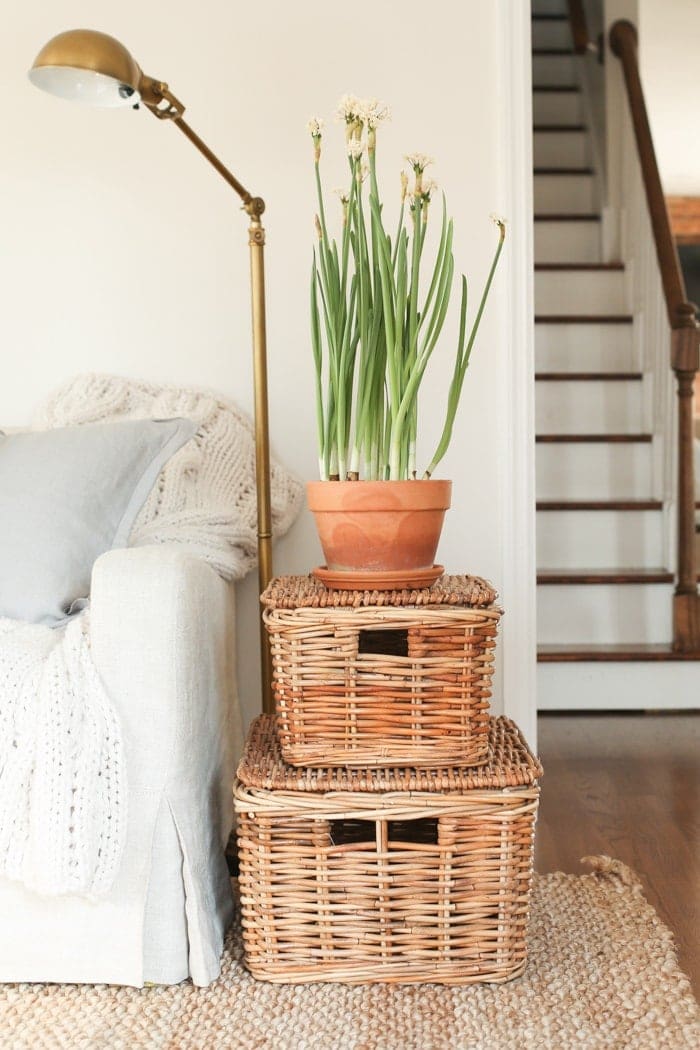 Dancing Dog Cabin ~
How I Put Wilderness in the Cabin
Decor to Adore ~
Victorian Tea in 10 Minutes
Living on Cloud Nine ~
Cinnamon Cream Cheese Rollups
1. Please, no advertising, link parties, or sales promotions.
2. Please post recent content
3. Please pin from the original source
4. By joining this party you give me permission to share on this blog and social media.
I'm so glad YOU are here...let's party!