Welcome to Amaze Me Monday #243!
We are moving right along on the cabin fixer upper. We have purchased the wood for the kitchen cabinets and pick it up from the saw mill on Monday to deliver to our cabinet maker...yippee! We have been so busy with the cabin, Thanksgiving and planning my husband's company Christmas party, that I still haven't done the first bit of Christmas decorating at my house. I usually begin the day after Thanksgiving, so I am way behind this year and hope this week I can get it done!
Enjoy this week's features...
A Delightsome Life ~
Lovely Christmas Guest Rooms
Great Kitchen Reveal
Virginia Sweetpea ~
Vintage Winter Art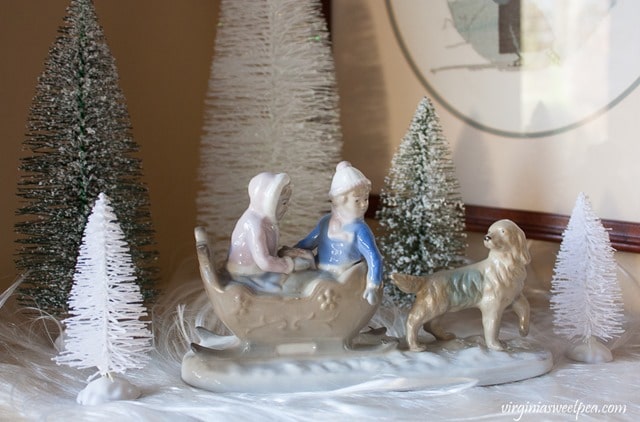 Living on Cloud Nine ~
Jumbo 3 Chip Cookies
1. Please, no advertising, link parties, or sales promotions.
2. Please post new content
3. Please pin from the original source
4. By joining this party you give me permission to share on this blog and social media.
I'm so glad YOU are here...let's party!